Certified Mountain Area Specialist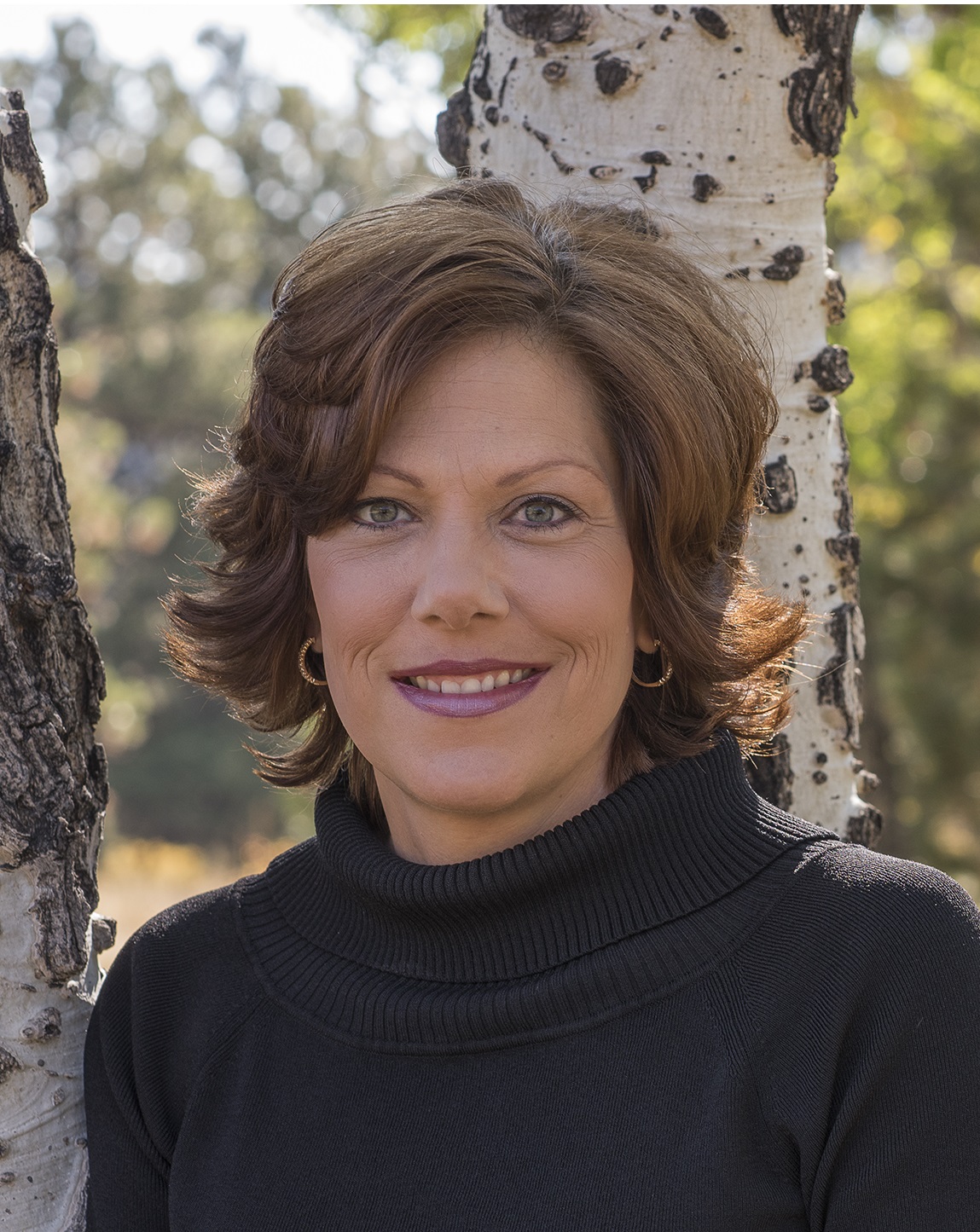 I am excited to have been recently awarded the designation of Certified Mountain Area Specialist, this designation is offered only by Mountain Metro Association of REALTORS®.
Real Estate properties in the mountains have unique features and present challenges not found in urban areas. My CMAS certification offered 16 hours of instruction covering Radon, Wastewater Treatment systems, Avoiding and Solving the Most Common Pitfalls in Mountain Transactions, Water Quality, Mountain Real Estate Law, Living with Wildlife, Advanced Title and Mountain Surveying. The classes vary by area since it is taught by local professionals. Instructors included many local experts in these subjects, Monica Plake with Mountain West Law, Lonnie Sheldon with Van Horn Engineering and Karen Crumbaker with Larimer County were a few.
A Local Resource
The CMAS certfication allows me to inform my clients of mountain-specific issues related to real estate transactions in the Estes Park area. Essentially I am empowering my clients to make the best decisions possible by educating them on the potential advantages and liabilities surrounding mountain property transactions. Marketing and selling properties in mountain or rural areas requires a deeper understanding of land use, water, wildlife, water treatment and more. The CMAS classes are a valuable resource to help me give my clients the best care. Having lived in Estes Park for 13 years I know the area and my goal is to be your local real estate resource.